Exhale: 4 Empowering Ways To Make Your Birthday Sparkle
WRITTEN BY SEBASTIAN CRUZ
It's about that time of year again. Your birthday is quickly approaching, and you can't seem to understand why you're so anxious. Your patience level has decreased into an agitated exhale, and your damn car horn has gotten tired of screaming at the person who stole your parking space in the grocery store parking lot. If you're like the rest of us, realizing the rom-com of "16 Candles" has quickly burnt into two solid numerical candles tilting on your birthday cake. Those numbers are meant to represent the real number of years you've been on this planet, not how many breaths it takes for you to blow them out. Now, I can't explain how quickly time flies, but like every great "coming of age" story, there must be a confusing conflict followed by a solution that rises from the ashes. I'm here to help you rise like a phoenix with a few ideas on how to "come of age" gracefully when your birth year cycles back around. Again.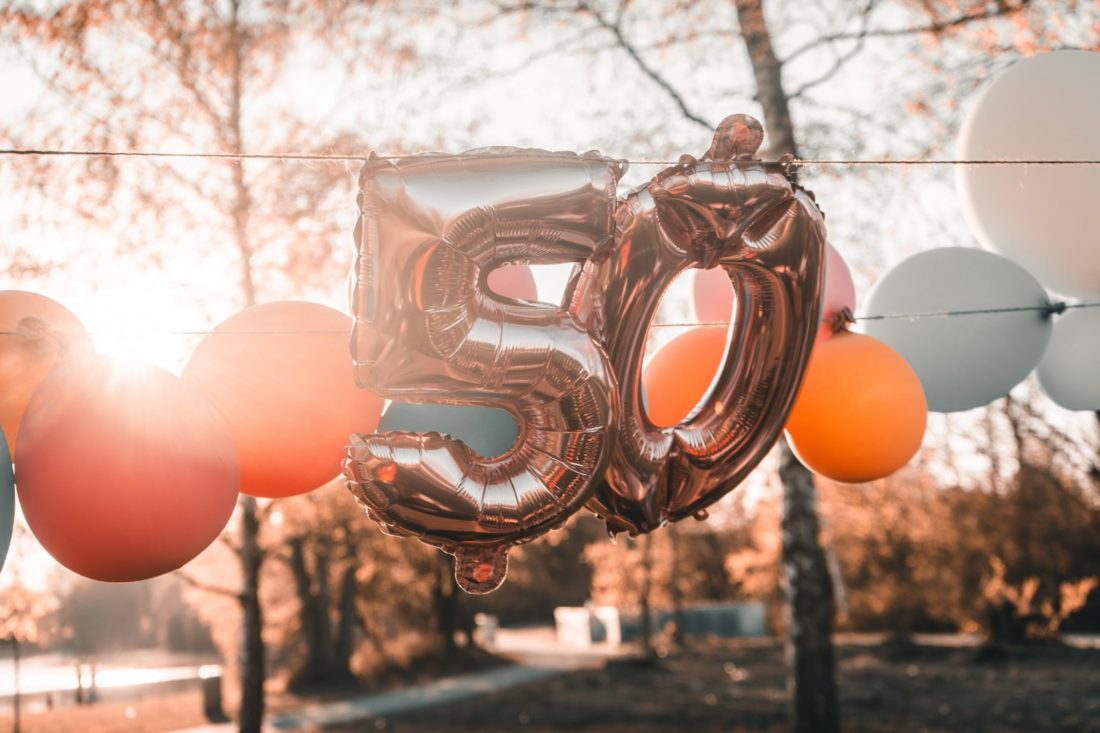 These four tips will help you maximize your sparkle when birthday season approaches. 
1. Take Inventory 
During the month before your birthday, begin taking inventory of all your "wins" from the past year. You've managed to find solutions to problems at home, with your partner, work and even yourself. How many times would it have felt more comfortable just to let the challenge and drama sink into the garbage disposal but, you engaged it, re-understood it and found a working solution. Sometimes we don't realize how much we've achieved unless we begin to look into the recent past. You did good champ! The people around you noticed and are thankful whether they said it or not. Most importantly, you must thank your self.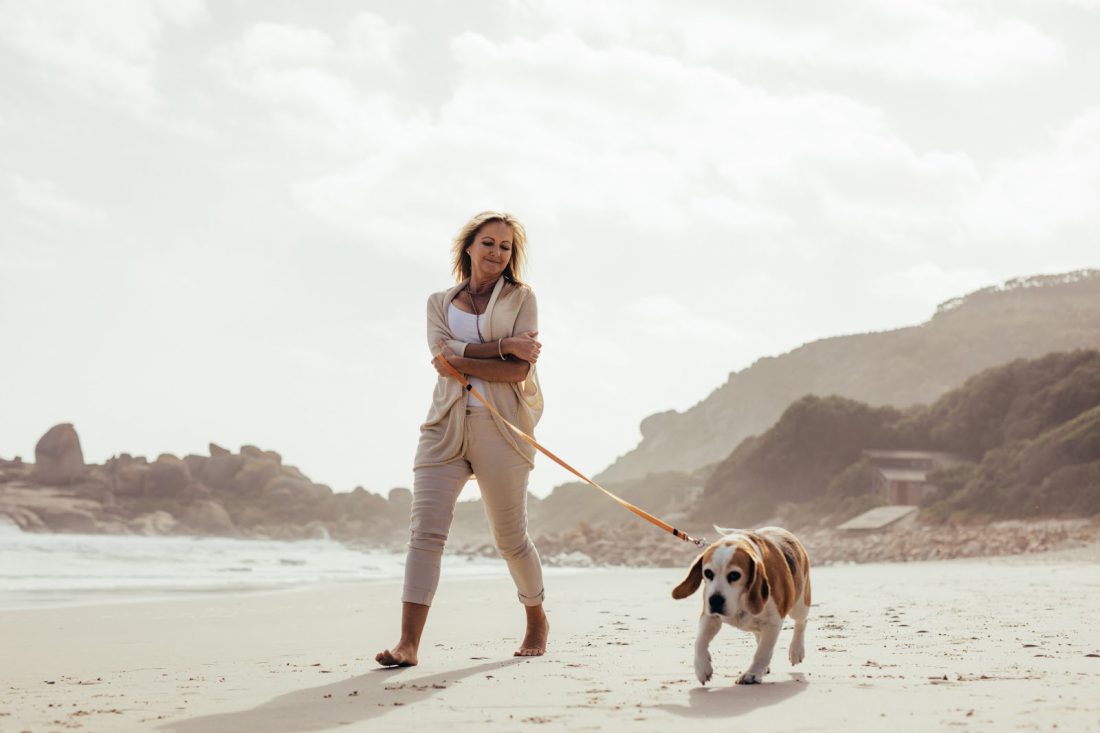 2. Get Physical
It's time to get the blood flowing! God didn't create all that beautiful nature outside for you to only go from your home to your car to the grocery store and back home. Get out and get inspired! Go for a walk, run, stretch and maybe even some yoga. Shaking up the blood flow is beneficial for the body to bring fresh oxygen to the blood and it also shakes up all of those negative thoughts about the-self that gives way to new ideas and concepts of a new you!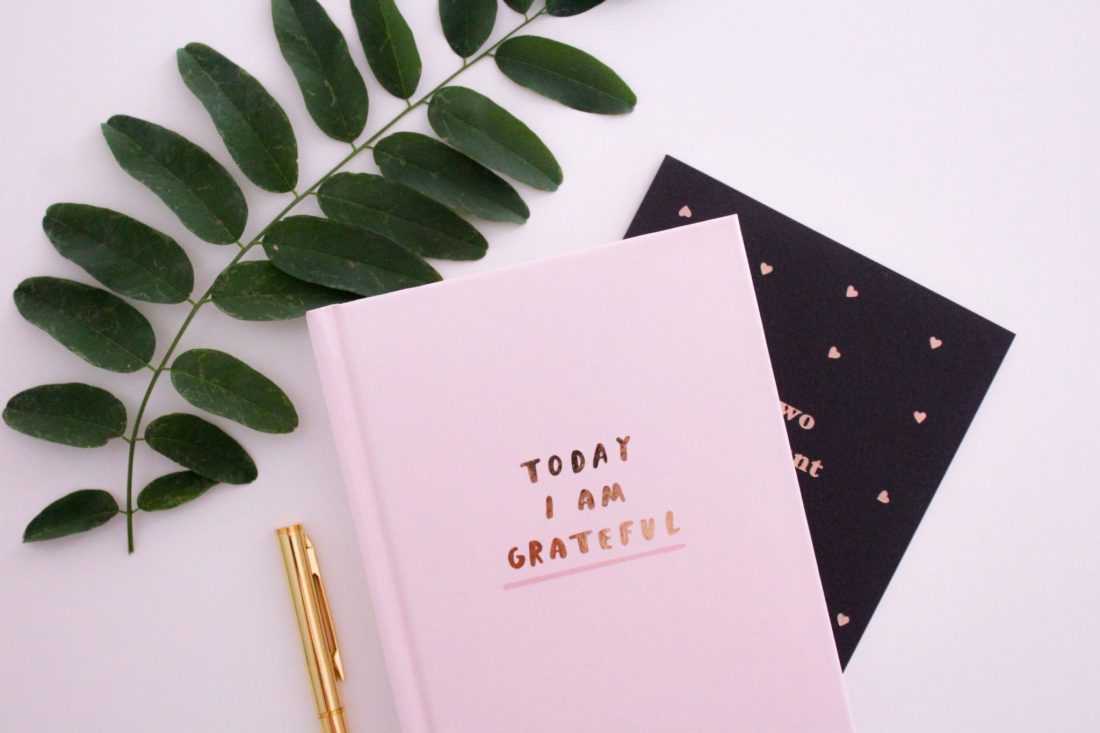 3. Plan For Success
Now that you have a few new ideas, let's create a plan for achieving the new you. Make a list of three separate categories and title them "Feeling, Looking and Doing."
"Feeling" 
How do I want to feel next year?
i.e., I plan to feel excited about my life, and I plan to feel sexier when I'm in my clothes, I plan to feel confident when discussing topics on _____. You get it. Now your turn. 
I plan to feel ______.   Repeat at least ten times and don't give up!
"Looking"
This category is about giving your external appearance a little refresher. How would you like to look in your new year? Change hair color? Lose or gain 5 pounds? Better posture? Smile more? Wear those cute shoes more often? You get the idea! 
Now your turn! Repeat 10 times, soldier!
"Doing" 
Make it a new habit to do more things that bring you joy. What would you like to be "doing" in your new year? More time in the garden? Reading? Spending time with friends? Learning a new skill? Habits are created from what we consistently "do" so, what do you want to do?
 You know the drill. Drop and give me a list of 10!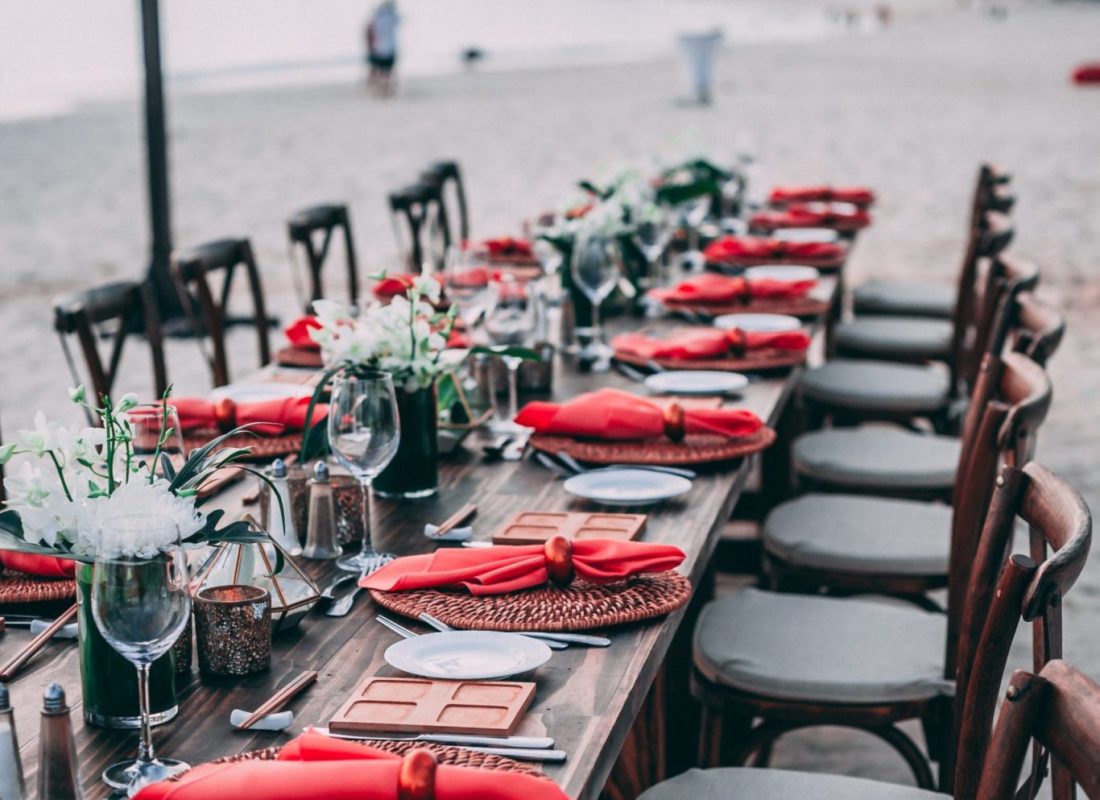 4. Organize Your Birthday Celebration
For some people, this may seem counterintuitive because you've been organizing everyone else's Birthdays all year! I'm here to tell you, why leave it to someone else to make your Birthday special? It's your job to remind everyone of all your favorite things! Which restaurant do you want to eat at? Who should attend? What's your new favorite flavor of cake? Does everyone need to dress up? Which spa have you been dreaming of attending? Let them organize an entire day that you can enjoy solo! And, have them book the Uber to get you there, so you don't have to drive yourself!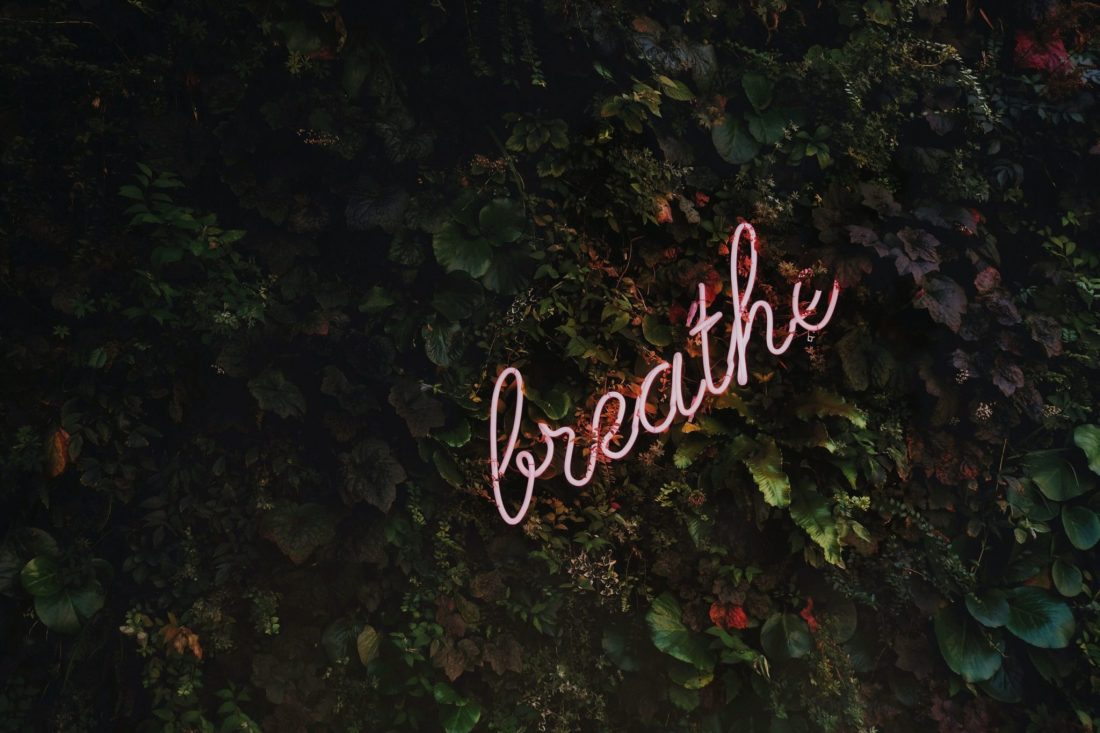 Now that you've planned and empowered your self with the tools to a successful birthday, you can release the fear of growing a year older. You are confident, assertive and strong enough to handle everything that may come your way.
It doesn't have to feel like nails on a chalkboard. A new year requires a new you and don't you dare shrink at the idea of becoming a more evolved version of yourself. Always remember, you are worth the effort and you deserve to live your best life. So, Happy Birthday Gorgeous. Now turn up some music, wave your hands in the air and let's get ready to show this new birth year what you're made of!
Here are two birthday cake flavors, pick your favorite!
Mom's Carrot Cake with Cream Cheese Frosting
This delicious American classic is filled with fresh carrots and a dash of cinnamon topped with a thick spread of rich and creamy cream cheese frosting.
Strawberry Love CakeThis Italian strawberry Love Cake is moist and full of flavor with the perfect amount of sweetness. It's great for any celebration and looks really cool, which means it's very Instagrammable.
OTHER POSTS YOU MIGHT LIKE