Support Teachers - Help Me
#CLEARTHELIST
WRITTEN BY VALERIE BERTINELLI
"I want to get everything. I want to clear all the lists on #clearthelists."
This was me talking to myself yesterday and I scrolled through #ClearTheLists on Amazon.com. In case you haven't seen it featured on The Today Show, Good Morning America or on your Twitter feed, #ClearTheLists is one of the hottest and coolest trends on the Internet. From Amazon to Twitter, it's gone viral.
If you ask me, it's also one of the most frustrating trends. That's because #ClearTheLists is the hashtag for wish-lists that teachers across the country are using to draw attention to supplies they need for their classrooms.  They don't have what they need to teach!
Many teachers – probably most – use their own money to buy supplies. They shouldn't have to.
I'm not going to list all the items I have purchased on #ClearTheLists. I'm a little obsessed, as I tend to get. I'm also a little outraged, I tend to get that way when I encounter injustices and errors that defy logic. In this case, why don't our teachers have the supplies they need to teach our kids? Why aren't we as a country investing in the resource most vital to our future well-being – our children?
Here's a post from a teacher I saw on Twitter:
"I'm from a Title I school in Missouri who gets free breakfast, lunch & dinner. A lot are homeless or have at least one parent in jail. I really need a math workshop/ writing workshop items and SNACKS for hungry tummies. Thank you"
Another gentleman on the same thread captured my sentiments in this post:
"Help a teacher turn a child's life around! Be part of the #ClearTheLists movement! The children are worth it! The teachers are worth it!"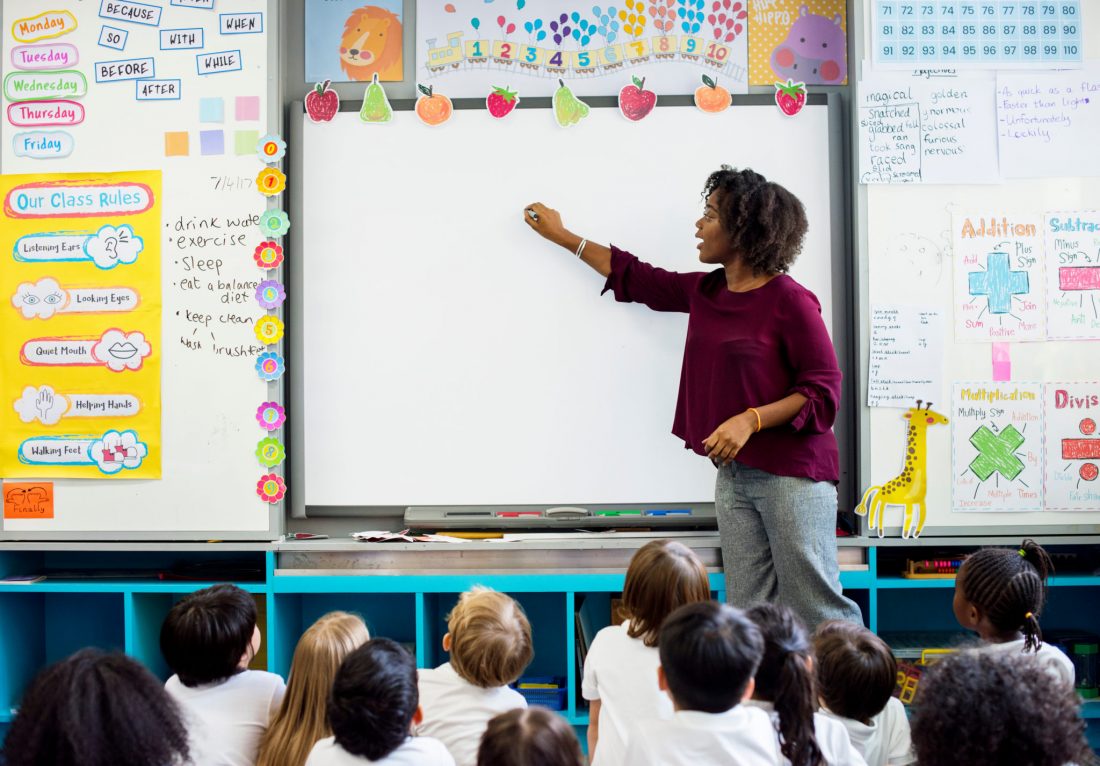 The #ClearTheLists movement was started by Texas elementary school teacher Courtney Jones. She started Support A Teacher (https://supportateach.com) as a destination where teachers can go to be supported and everyone else, people like you and me, can go to support them. "Our core values are centered on teacher needs, in and out of the classroom," their website says. "Teachers are selfless by nature and deserve a community that appreciates and understands the work they do."
Agreed!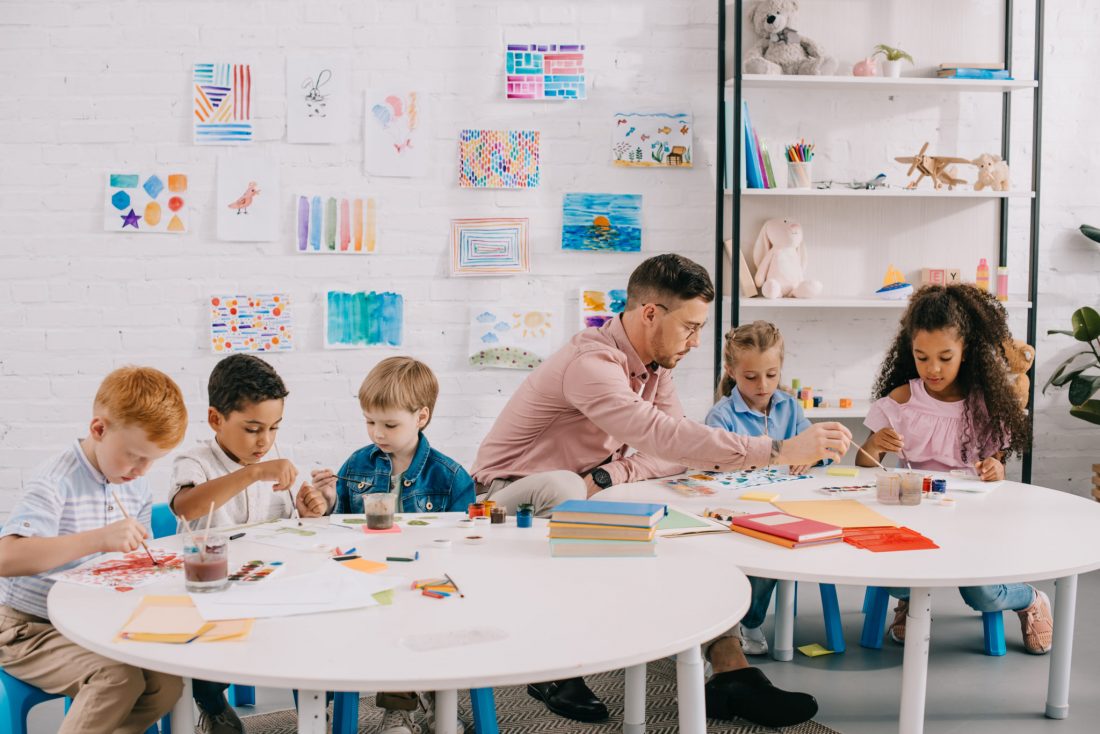 Another organization, adoptaclassroom.org (https://www.adoptaclassroom.org) was started 21 years ago with this very idea in mind. Teachers can register their classrooms or school and sponsors and donors can connect with them and others. Since their inception, they have helped adopt more than 200,000 classrooms and supported more than 4.5 million classrooms. They have also partnered with #ClearTheList founder Courtney Jones.
Almost everyone remembers a teacher who made a difference in their life. Now, sadly, those teachers need us to pay it forward and pay it back! So help me to make a difference in the life of a teacher. Search for #ClearTheList and click. Or go to adoptaclassroom.org. 
I guarantee you this will be the most rewarding fun you've ever had in a classroom.
OTHER POSTS YOU MIGHT LIKE