How To Stay Busy At Home During The Coronavirus Outbreak — & Support Small Businesses At The Same Time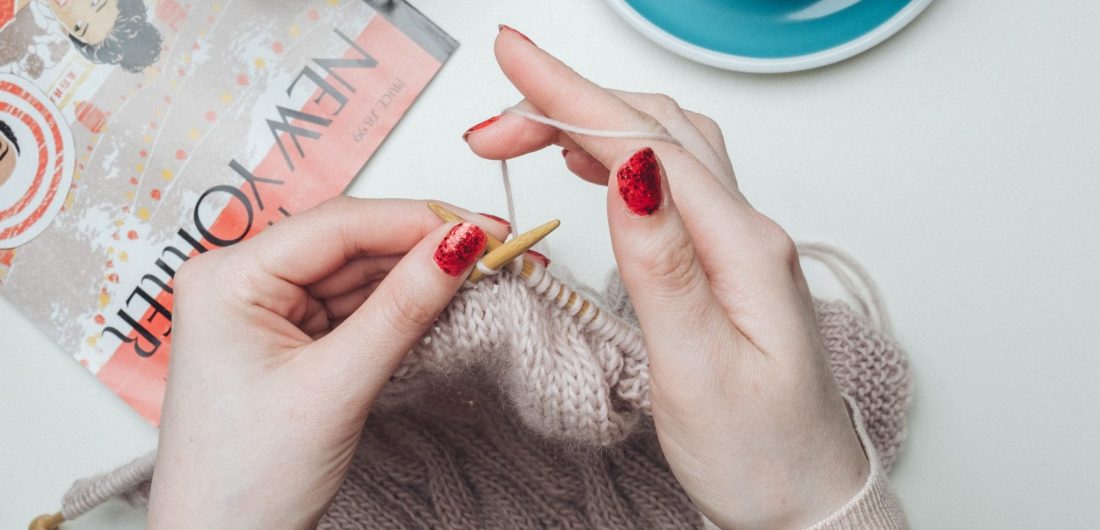 PHOTO: REBECCA GRANT | UNSPLASH
Take a virtual class
While gathering in a classroom might not be advisable right now, thanks to the power of the internet, classes of all kinds are still available. Learning something new and thinking critically are great ways to stave off cabin fever. Since many small language schools in the U.S. and abroad have been forced to shut down in-person sessions, look into how you can support them by signing up for virtual language classes.
If it's your body that needs exercising right now and not just your mind, check to see if local fitness studios are streaming sessions with instructors. It's tempting to sit in one spot all day when you have nowhere to be, but exercise is known to help with anxiety, and right now, many of us could use all the help we can get in that department.
Start a craft project
In the past, have you've bristled at the "what are your hobbies" question simply because you don't have time to do anything just for its own sake? Well, now you might actually have the bandwidth to pick up a hobby, and why not look to the arts and crafts arena? Find a small arts and crafts supply store in your area and purchase everything you'll need to create a masterpiece: think yarn and needles for knitting, needlepoint kits, or paints and canvases. If you're nervous about starting a new creative project, use the store as a resource — one of the best things about small businesses is that those who work at them are almost always extremely passionate about their area of expertise. They'll likely have advice on where you should start.
Do puzzles & play games
Another great way to put your brain to work is by doing a puzzle. Whether it's a traditional jigsaw or a book of Sudoku,
puzzles are extremely stimulating
, and they can be purchased at local game shops.
If you're looking to compete against someone other than yourself, get some board or card games from that small business. Ask the shopkeepers for their suggestions for the
most invigorating and entertaining games
that can include all your friends and family members.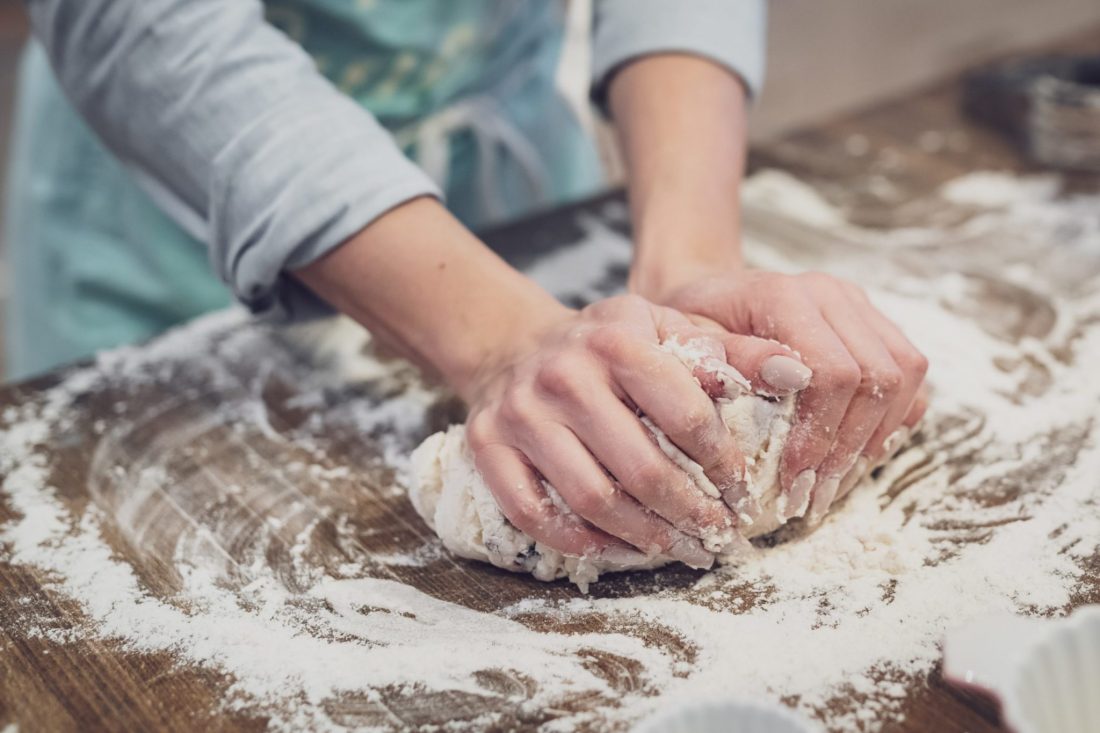 PHOTO: THEME PHOTO| UNSPLASH
Bake or cook something special
Small specialty food stores might also carry baking kits that can help you whip up a treat you'd usually only ever buy at a fancy bakery. Instead of
binging
Great British Bake Off
for the umpteenth time, get off the couch and make something spectacular yourself.
Read some books
All those books you've been meaning to read can finally get the attention they deserve. Reach out to your local book store to see how they're handling the coronavirus outbreak. If the show is delivering or open to quick pop-ins from a limited number of customers at a time, stock up on a pile of books and get to reading.
OTHER POSTS YOU MIGHT LIKE